BootBuff version 2.1.2
(Not published yet)
1. Image resize
A big shortcoming of SMF is the lack of automatic resizing of uploaded images.
Fortunately there is a mod which can add this functionality:
https://custom.simplemachines.org/index.php?mod=4087
Installation of the mod is easy but the installation program can not modify the BootBuff templates due to the heavy modifications made.
In BootBuff version 2.1.2 this mod code is now part of the BootBuff templates so when the resize mod is properly installed in the default theme, it will now also work in the BootBuff theme.
2. Bug fixes
The button "Receive Emails and Alerts" stopped working. This has now been fixed.
The page "Moderation Center - View reports" didn´t load all the content. This has now been fixed.
This is a test of the image upload.
PHP 8.0.17 and 8.1.4 breaks attachments when compressed output is enabled.
Therefore turn off compressed output if your forum is at PHP 8.
BTW: This error has been fixed in SMF 2.1.2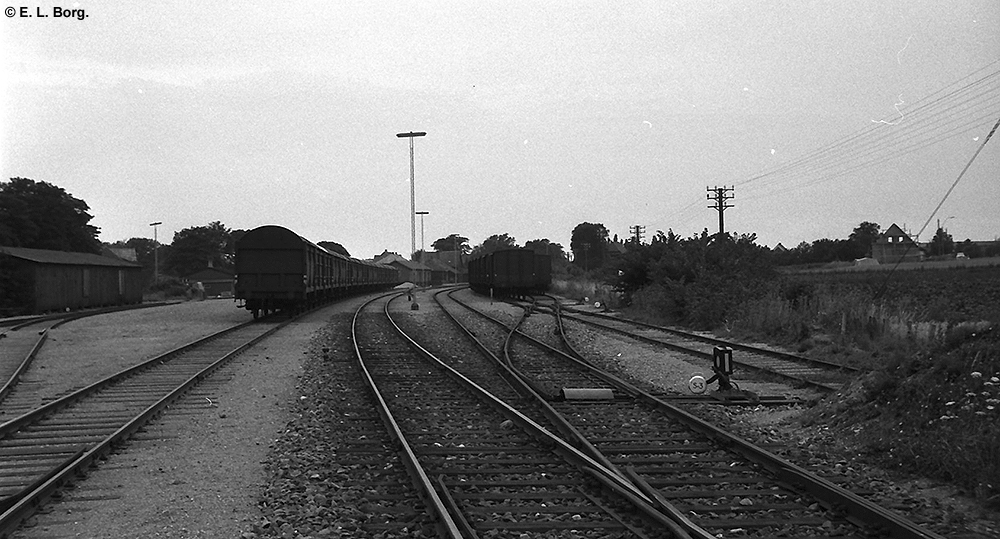 Where to find a specific page or function in the SMF templates.

Header + footer: index.template.php
Sign up: Register.template.php
Login: Login.template.php
Forgot your password, Reminder password etc: Reminder.template.php
Frontpage with all boards: BoardIndex.template.php
Topic page with all topics on a board: MessageIndex.template.php
Post page with all posts on a topic: Display.template.php
Recent posts + Unread posts + Unread replies:- Recent.template.php
New post + Preview + Reply + Draft: Post.template.php
Statistics Center: Stats.template.php
Members: Memberlist.template.php
Personal messages (PM): PersonalMessage.template.php
Search: Search.template.php
Profile, users posts, drafts, alerts, buddy/ignore list, PM settings, Notification Preferences: Profile.template.php
Admin main: admin.template.php
Errors, fatal error, error log, error file, backtrace: Errors.template.php
Controls: Rich Edit Box, verification form: GenericControls.template.php